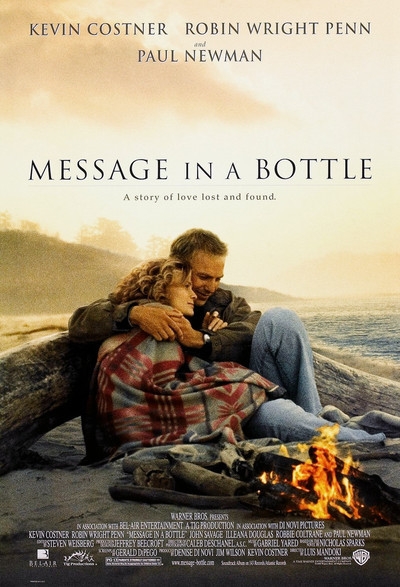 Dear ——
If I knew your name, I wouldn't be writing like this to you, in public. But we haven't yet met. We're still two lonely hearts, so to speak, seeking one another.
I did write to an agent last year: one whose web page says
I am willing to be seduced, amazed, charmed, or moved. What I really want is for you to share your enthusiasm with me, your passion...to invite me along on a journey...tell me something you, and you alone, know...to open my eyes to a truth that will enable me to see the world in a different way. And, of course, to do so with beautiful writing.
So I took great care in following her "submission guidelines"; prepared myself for our first date. I ended my email saying. "There is no hurry and I have no plans to talk to other agencies." That was six months ago, surely long enough. I'm beginning to suspect she wasn't seduced, amazed or charmed. She certainly wasn't moved, not even enough to send an acknowledgement. I hereby declare myself fancy-free; and ready to hear from
you
.
Some might call me naïve. "You have to endure many rejections," they say (these imaginary advisers, so experienced, so wise). "It's a numbers game. Write to agents by the hundred. One day, someone will respond." That's like proposing marriage to all the girls, taking the first one who says "yes". But let's stop that silly analogy. I'm just an author. You are my agent, dear ——, though neither of us knows it yet. You are the one who knows the ropes. It's not for me to send junk mail to unwilling in-trays.
I'll be like Noel Coward, who flung his letters from the window, trusting passers-by to post them in a pillar-box; or a shipwrecked mariner, entrusting his desperation to a bottle cast in the wide ocean. Let it wash up one day on some sympathetic shore. After all, as a blogger, this is what I do, metaphorically, every time I post something on this site, as I've said indeed
here
and
here
.
Not only that, but using this means I've rediscovered a long-lost
step-brother
and had news of
a friend
last seen fifty years ago, now sadly passed on.
And the man I wrote about
here
actually had been a shipwrecked mariner who did send a letter in a bottle. A boy in New Zealand found it on a beach and sent it back to him, stained and tattered. I've never mentioned it here till now. We had discussed me helping him write an autobiography.
I digress, dear——. Meandering is part of what I do. I'll write more another time, explain my project, tell you what I'm looking for in an agent.